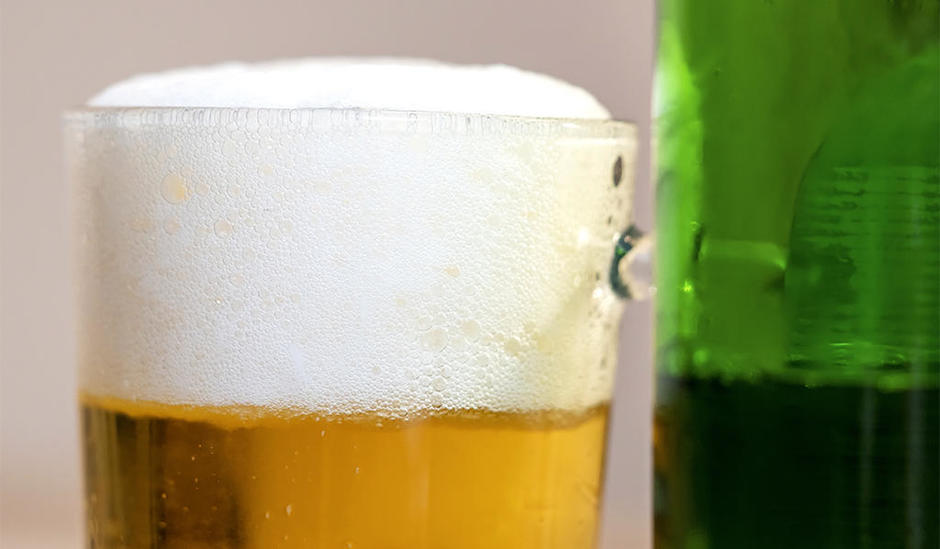 In the Czech Republic, Veolia and Heineken have signed a 10-year contract to provide energy and water management services for the Royal Brewery in Krušovice.
For a number of years Veolia and Heineken have been working together to reduce water consumption in its breweries. At one of Heineken's plants in Mexico, for example, Veolia installed a new water treatment system to minimize losses. The Dutch group also achieved significant water savings at its Hereford cider factory in the UK thanks to an innovative recovery system of Veolia Water Technologies.
In 2019, the two partners went a step further by signing a major contract to provide not only water and wastewater services, but also energy management services for the Royal Brewery in Krušovice that Heineken acquired in 2007. The challenge for Veolia is to modernize the equipment and the processes in one of the oldest breweries in the Czech Republic – but without disrupting normal operations.
A continuous energy improvement approach
The first aspect of this ten-year contract is energy. In addition to supplying heat, cold and compressed air, Veolia is responsible for operating the brewery's energy system and team management. The Group is committed to active energy management, and to continuous improvements in energy performance and cost reduction.
It is reflected in the creation of an energy specialist role, regular assessments and investments in new equipment.
For example, in several of the plant buildings, Veolia has made savings by replacing hundreds of old lightbulbs with energy-saving LED bulbs. The result is 66% lower electricity consumption and a saving of more than CZK 3 million (about €115,000) over a period of 10 years for Heineken.
State-of-the-art water treatment processes
Veolia is also supervising and modernizing the existing wastewater treatment plant in Krušovice.
Its subsidiary VWS Memsep provided several state-of-the-art technologies to reduce the brewery's water footprint. Reverse osmosis and ultrafiltration (a membrane separation method that increases the volume of treated, and therefore reusable, water) systems were installed, reducing raw water consumption by more than 8%. To enable planned extension of the facility, smart pumping and treatment optimization measures will be deployed to preserve the capacity of the current precious underground water resources.
Upgrading the energy and water management equipment and processes in the Krušovice brewery has already reduced the environmental impacts of beer production and produced substantial savings too. It is in line with Heineken's sustainability strategy, particularly with regard to saving drinking water resources and reducing CO2 emissions.
CREDITS:  Main picture © Getty.