Part of Veolia Romania, ACVATOT S.R.L. is the company that launched the complete utility package concept. Containing water, sewerage, gas, heating, lighting and roadworks, it is a way to manage complex works for public and private clients.
ACVATOT has been active on the Romanian construction market for over 30 years, ensuring quality execution and encouraging respect for the environment, while supporting non-invasive sustainability solutions and constantly focusing on improving implementation techniques.
As technological investments are part of the company's sustainability strategy, ACVATOT has its own fleet – both standard and special machinery and equipment. Our equipment for projects not involving open excavations or for the detection of failures through video inspection, for example, is designed to ensure minimum environmental impact.
ACVATOT portfolio
Water and sewerage networks:

Repair of adduction pipelines in Constanța, for RAJA Constanța;
Water and sewerage network extension in the town of Breasta, and extension of sewerage networks in the town of Bucovăț, for Oltenia Water Company (Compania de Apă Oltenia).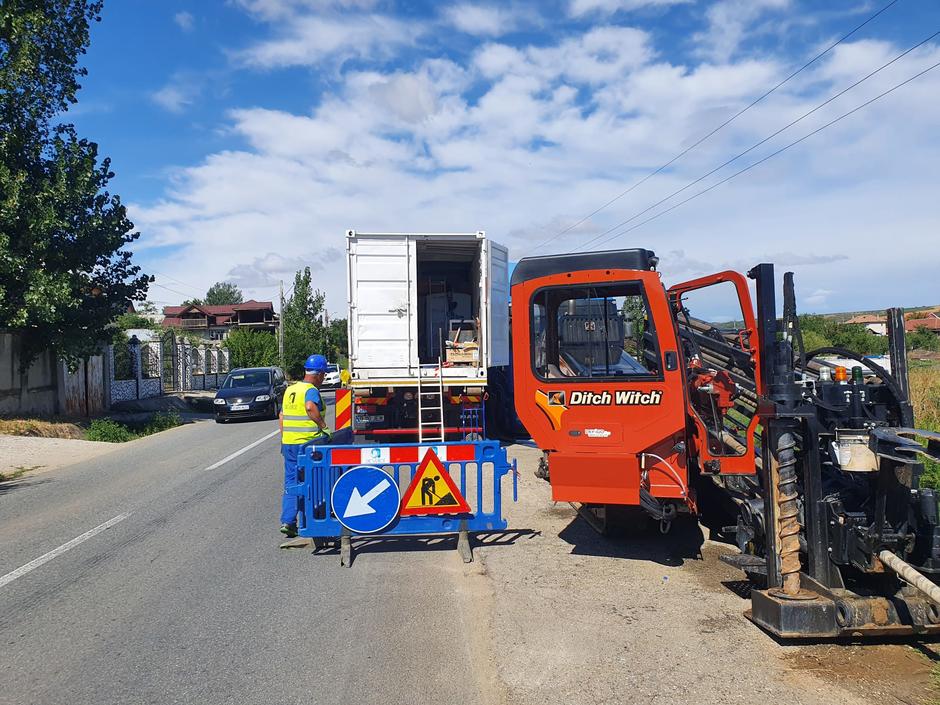 Gas distribution networks:

Building gas supply pipelines in Eforie, Constanța County, for Eforie Municipality;
Working on the repair/planning/optimisation of distribution systems and setting up new gas distribution systems, for Engie Romania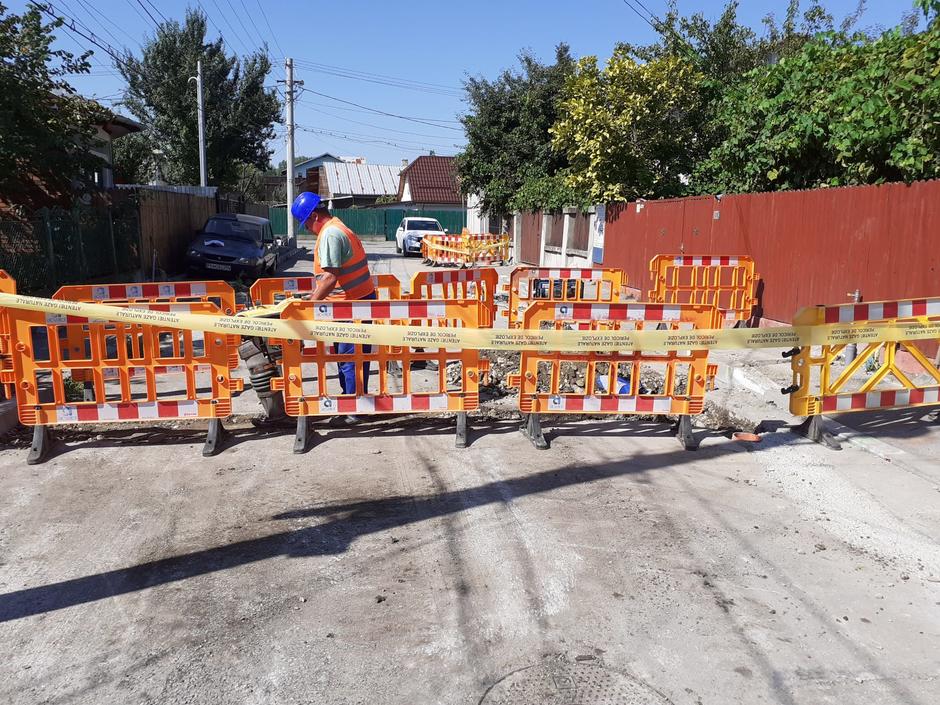 District heating networks:

Heating networks service, for Veolia Energie Prahova.

Roadworks:

Construction of an access road to the A2 highway, between km 21+380 and 24+050, on both sides, as well as the connecting roads, for the municipality of Brănești;
County road network rehabilitation and modernisation in Ilfov County - DJ 602 (Domnești - Ciorogârla) and the border of Giurgiu County (Buciumeni - Buftea), 24 km, for Ilfov County Council.