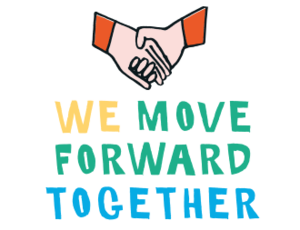 We are open to the world and to others.
We know how to unite and mobilize to ensure the success of our projects.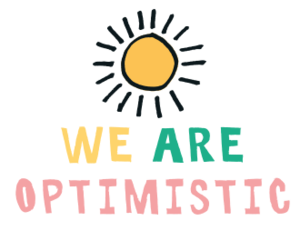 We see the world as it should be and not just as it is.
We design innovative solutions where others see problems.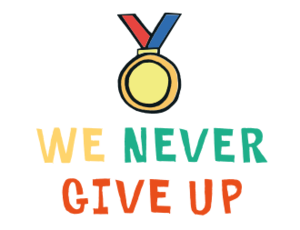 We keep on searching until we find it!
We like to always go further. Opening. Reinventing. Trying new things.
Business, innovation and ecology: the winning trio!
The proof with the interview of Jean-Marie Lambert, Director of Human Resources of the Veolia group.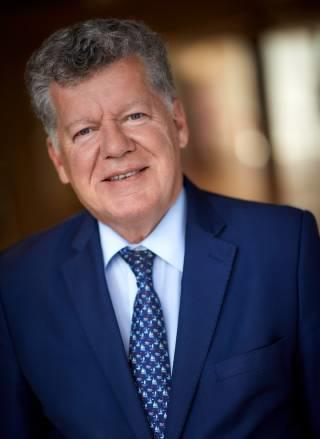 WHAT IS WORKING AT VEOLIA TODAY?
It means exercising a profession essential to everyday life for cities, citizens and companies. The health crisis linked to Covid-19 highlights the social usefulness of our Group. All over the world, our teams have mobilized to provide essential services: supplying drinking water, collect and values waste, produce energy, etc. Working at Veolia also means sharing an optimistic, determined, and collaborative state of mind. We got through the crisis together thanks to this mindset. And thanks to everything we put in work to protect and support teams during this unprecedented period
All over the world, our teams have mobilized to provide essential services.
VEOLIA IS COMMITTED TO ECOLOGICAL TRANSFORMATION. HOW DO EMPLOYEES CONTRIBUTE TO IT?
Employees play a major role. In the field, with our customers, they develop new, more efficient solutions that consume less resources. They are also driving this transformation forward through their ideas and sharing of good practices. Each employee, according to his missions, participates in this ecological transformation, essential to the survival of the planet.
WHAT PROFESSIONS CAN ACCELERATE THIS TRANSFORMATION?
All At Veolia, all professions are natural enemies of routine. We are constantly making progress. It is our engine and our purpose! We are reinventing our trades to reduce our environmental impact and increase our efficiency, whether in the reuse of wastewater or the recovery of waste, such as plastics for example. At the same time, we anticipate the needs of tomorrow with innovative solutions. For example, with the microgrids where the hubgrades, we optimize the management of resources using digital and artificial intelligence.
---
Our business lines
Veolia designs and deploys solutions in three main areas of activity: water, waste and energy.



More than 178,780 Resourcers in 54 countries
95 million people supplied with drinking water
47 million tonnes of waste treated
Through the eyes of a RESOURCER
Being a Resourcer means seeing the things around us in a special way.
What about you? Are you a Resourcer?
Through the eyes of the Resourcers