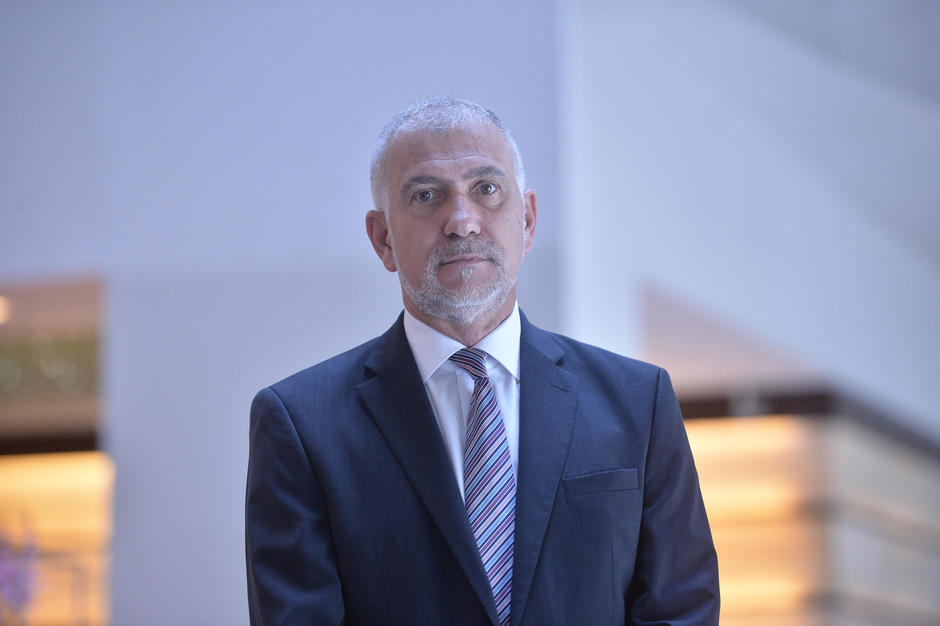 Mădălin Mihailovici, CEO Veolia Romania
Mădălin Mihailovici has served as CEO of Veolia Romania since 2017. He combines his professional career with academic commitments, as part of the teaching body of the Technical Construction University of Bucharest's Faculty of Hydrotechnics.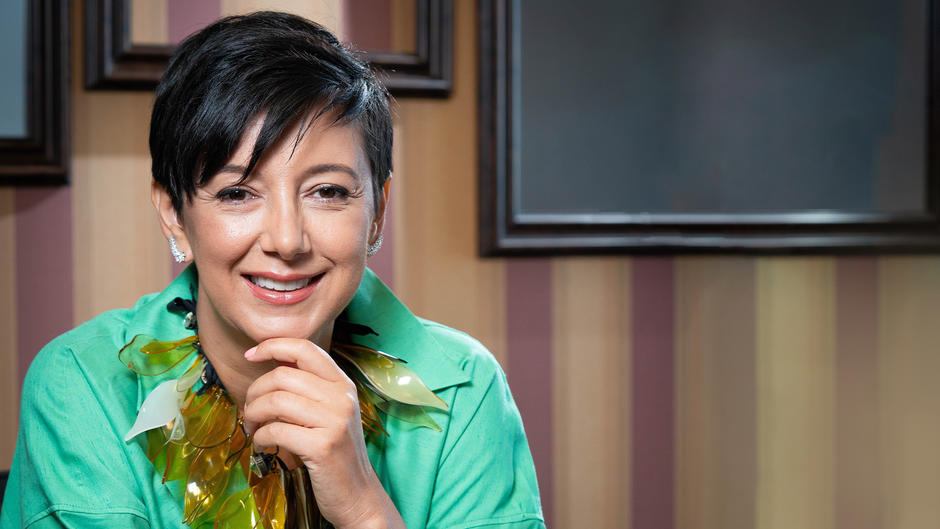 Irina Munteanu, CFO Veolia Romania
Having trained in France and the US, and with extensive experience in financial and fiscal consultancy, Irina Munteanu joined Veolia in 2008 and took over as Chief Financial Officer in July 2013. Her professional performance was recognised with the "Best CFO/Financial Director" award granted by Capital magazine, at the Gala of Excellence in Management 2019.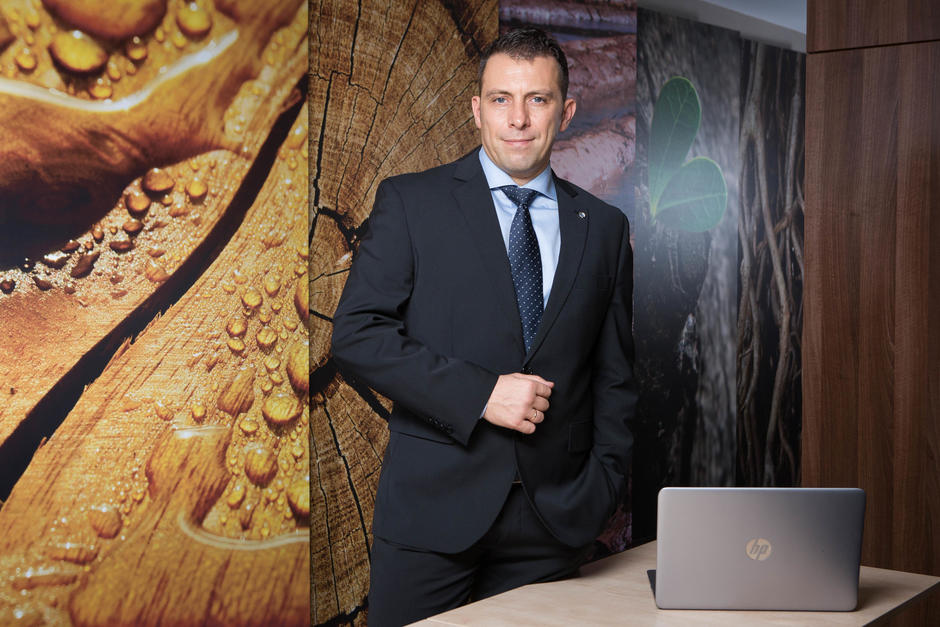 Andrei Hoștiuc, Head of HSWQ Veolia Romania 
Andrei Hoștiuc joined Veolia Group in 2009, bringing extensive managerial and operational experience, gained both nationally and internationally. This led to rapid promotion, which culminated in his being appointed Head of HSWQ of Veolia Romania in 2015.