Veolia is applying its cutting-edge expertise in the water business to the detection and treatment of all forms of water pollution, including micropollutants like endocrine disruptors and drug residues.
Making water perfectly clean and safe
A glass of water is not always as harmless as it appears. Though drinking water production reached extremely high-quality levels during the 20th century, unwanted residues may still be found in water, especially after domestic or industrial use. And from inconspicuous sources, for example from freshening or washing clothes. These micropollutants are invisible to the naked eye, but their toxicity can pose a risk to human health. Though it is difficult to measure the impact of these molecules on health and the environment, Veolia is taking a proactive stance on the subject, designing and promoting expert 360-degree water treatment solutions.
From analyzing water to detecting and eliminating micropollutants, the Group is developing innovative technologies and apparatus to meet the challenge of improving water quality for towns and cities, and in industrial and commercial applications.
REAL-WORLD EXAMPLES
• In DENMARK's second city, Aarhus, Veolia is part of the experimental project MERMISS, which is dedicated to the treatment of highly active pharmaceutical products in wastewater from hospitals.
• In FRANCE, Veolia launched Vigie Covid-19, a solution designed to help local authorities anticipate the epidemic's progression in their areas, using the PCR method to detect the SARS-CoV-2 coronavirus in wastewater.
95%
of residues from medicines used by hospital-at-home patients are found in municipal wastewater
250,000
residents supplied with "Zero pesticide/pollutant" water in the Artois Douaisis area
90%
of drug residues in municipal wastewater can be eliminated (MERMISS Project, Denmark)
A multifaceted performance
creating high-impact solutions for all
Ecological transformation also means looking beyond economic and financial performance alone to work on environmental, social, commercial and human resources performance. Multifaceted performance means achieving the perfect balance between all these factors, which for us form an indivisible whole.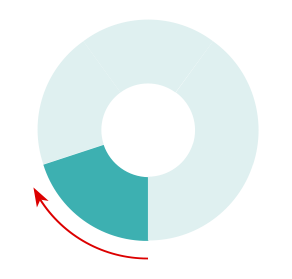 Our human resources performance
Business expertise and developing know-how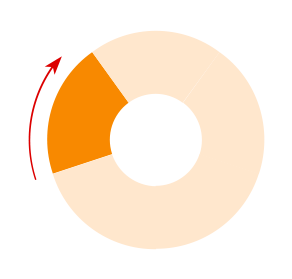 Our social
performance
Developing organic farming; generating clean energy; creating local jobs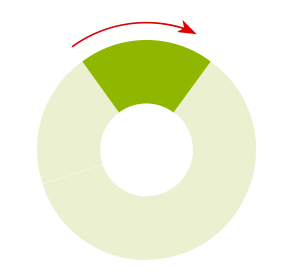 Our environmental
performance
Meeting compliance requirements; smaller environmental footprint; energy and agronomic reclamation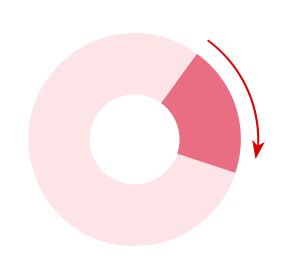 Our commercial
performance
Optimizing energy consumption and operating costs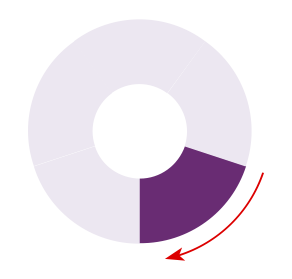 Our economic and financial performance
Revenue growth and increased investment capacity