Marta, Head of a wastewater treatment plant 
"Our challenge? To increase our available water resources."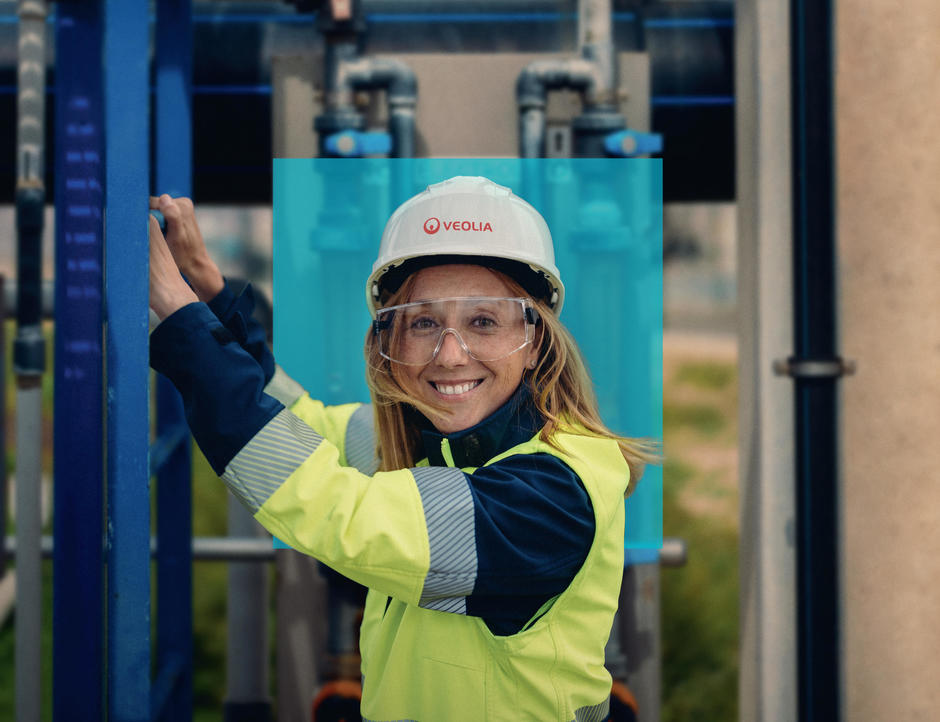 Veolia is proud to reassert its ambition to become the global champion of ecological transformation. To mark this event, it is launching its latest communications campaign: Together to Turn the Tide.
The River, a film that reflects who we are!
We are inviting you to enjoy The River, talking about the Group's vision and highlighting the mindset that drives all our 220,000 employees from around the world — an unstoppable collective, optimistic, determined, working together to make ecological transformation a reality. 
You can also get to know our specialists who want the world as it could be and listen to them talk about their projects in Spain or from other European countries.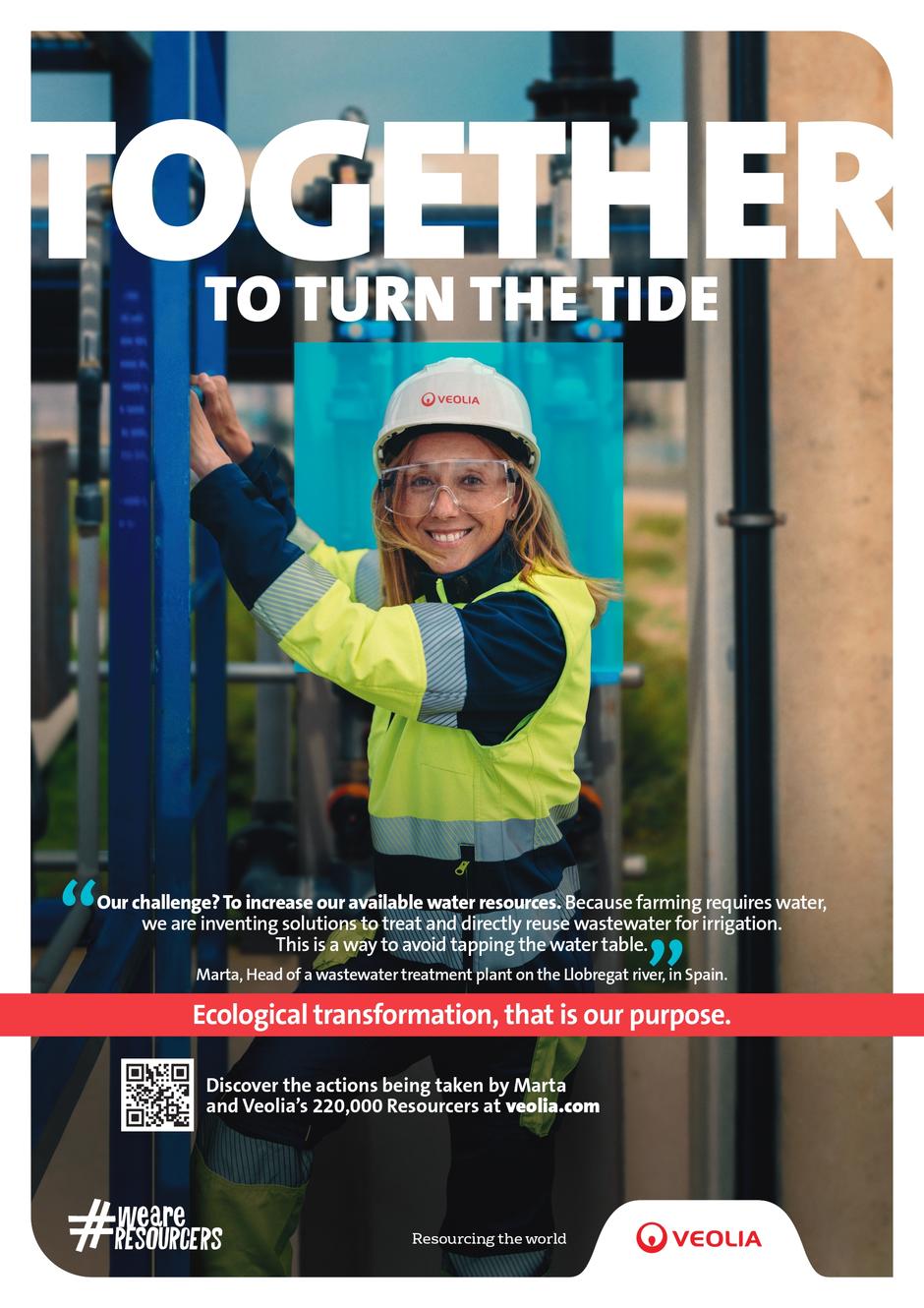 Treating and reusing wastewater for irrigation
In agriculture, industry and our homes, our water needs are constantly growing while our natural resources are not always adequate for day-to-day using or consuming. It is becoming increasingly necessary to find sustainable solutions for treating and reusing wastewater, especially for irrigation.
At Veolia, our specialists are developing large-scale methods for increasing water resources. At the Baix Llobregat wastewater treatment plant, Marta and her colleagues are working with ultrafiltration and osmosis in one of the world's largest water reclamation plants, which meets a third of Barcelona's water needs. The quality of the water produced is so high that it can be injected directly into the water table (rock saturated with groundwater)!
Deep dive
Come with us and meet meet Marta, wastewater treament plant manager at the Baix Llobregat site in Spain, who tells us about the solutions implemented by Veolia to increase the city of Barcelona's water resources by reclaiming wastewater.
Other equally fascinating portraits of our specialists from around the world will be published progressively on veolia.com to illustrate the full diversity of our collective. Be sure to keep up to date! 
https://www.veolia.com/en/resourcers